Guys, listen up! Did you know Ace Hardware is coming to Shopee and it is giving away up to 50% discount on select items?
You need to bookmark this page, or click the link to add to cart the items and then check out on the midnight of October 10!
Here we go…
1. DOWELL D.FAN 16″ TFA16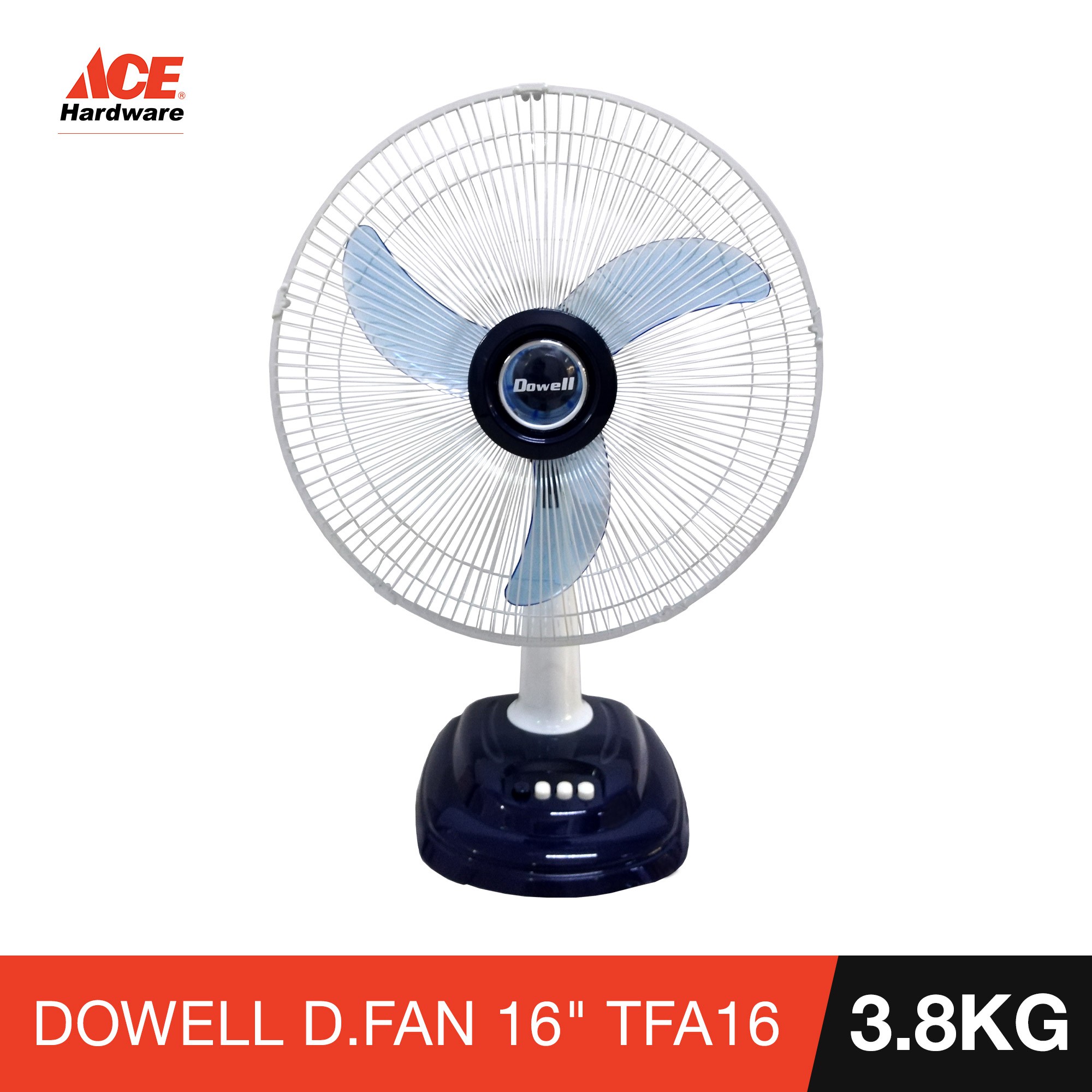 Quick description
Desk Fan
Plastic and metal grills
Color: Black
Package length, width & height: 51cm x 28cm x 3.8cm
2. FIREFLY Rechargeable Fan w/ Night Light 7in. FEL-654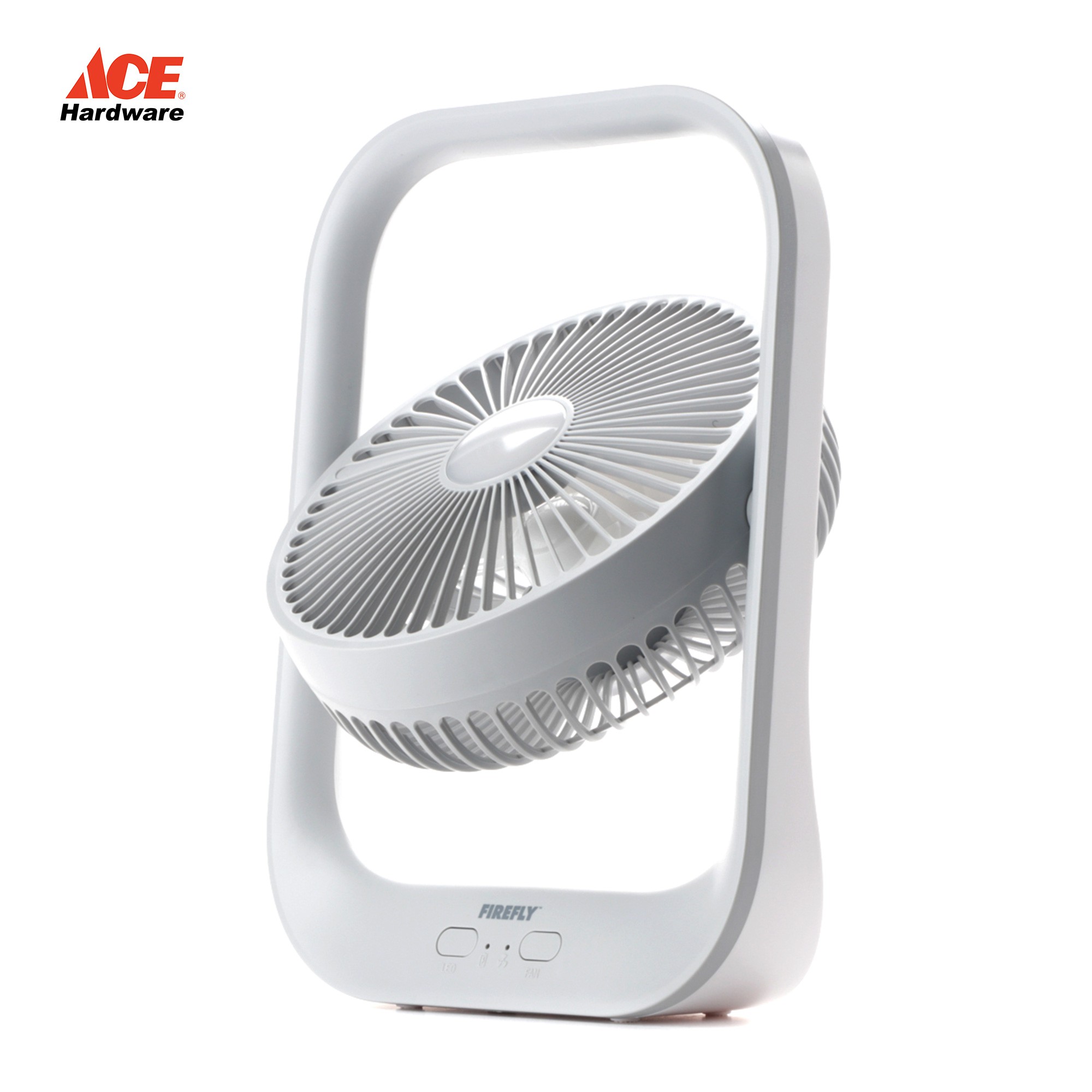 Includes USB charging cable
Made of plastic
Overchange and over-discharge protection
Flame-retardant 33-speed control
Lightweight
Charging time: 4 hours
Works on AC power supply using good quality mobile chargers
Power: 10W Battery type: 3.7V 1.8AH
Lithium-Ion battery
Lamp: 6 pieces SMD LED
3. Bosch GO 2 (Cordless Screwdriver)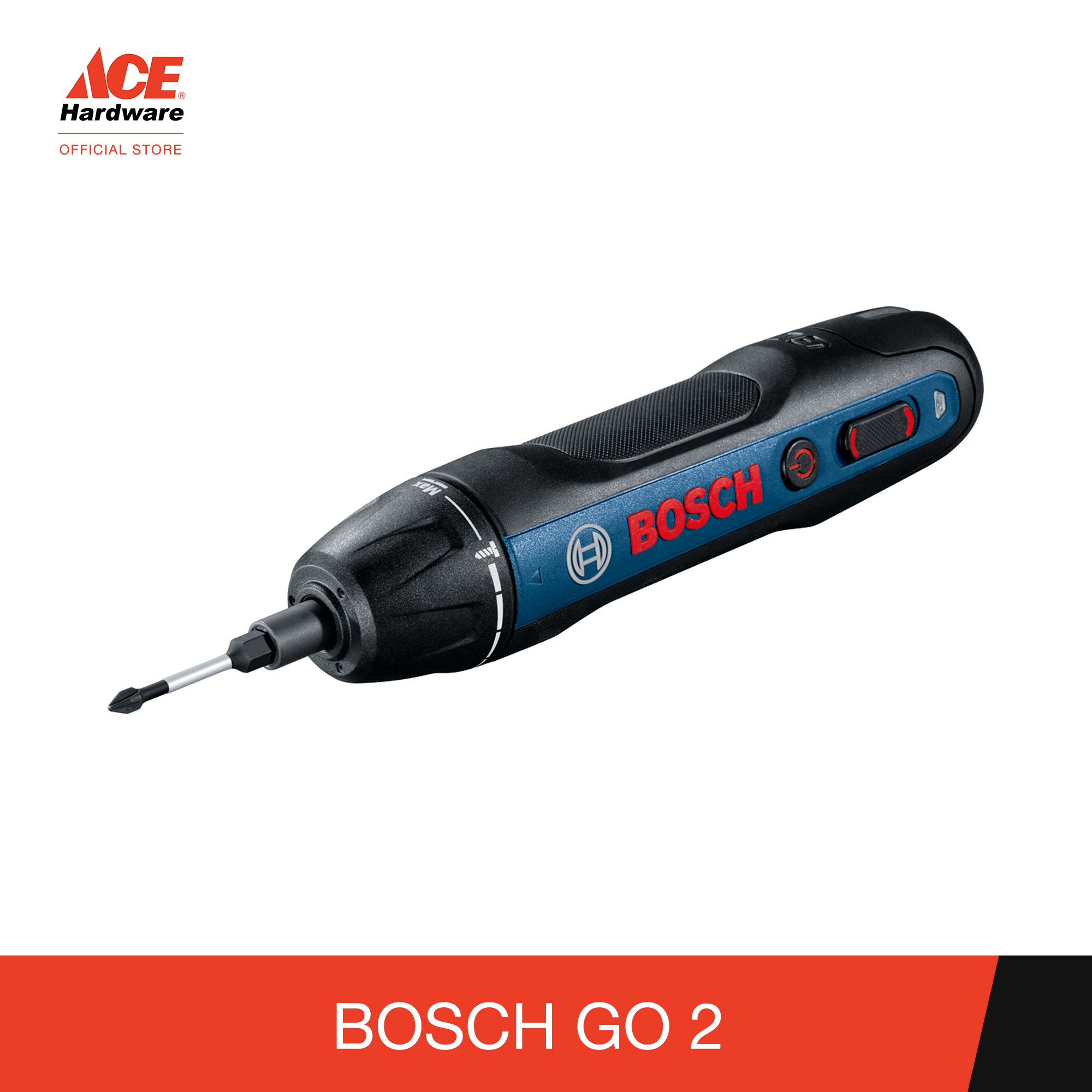 Easy to Control Dual Activation Mode
Precise Power
Bosch Go – Minimum Effort, Maximum Efficiency
Cordless Screwdriver
These items I've listed above are essential items for your homes. The Bosh Go 2 will be very much useful for your home DIY projects.
Take advantage of the Ace Hardware sale on Shopee 10.10 Big Brand Sale!
Finally, don't forget to download the Shopee mobile app for free from the App Store or Google Play.