Home Buddies Budol is real. In fact, for the majority of us, it has worked as a type of "online retail therapy" while we are still stuck at home. Ms. Frances Lim Cabatuando, who founded the Facebook group on September 17, 2020, has over 2 million members to date. Active community members share their own discoveries, and when they publish their own reviews, they receive tons of comments and feedback.
Home Buddies Founder and Officers
Facebook Group Name
Home Buddies
Founder
Frances Lim Cabatuando
Founding Date
September 17, 2020
Administrators
Frances Lim Cabatuando (Mayora)
Jeshia Abjelina
Bugi Flores
Nobi Home
Moderators / Tanods
Rosie Domingo
Christine Ager
Christopher Ng
Denise Ang
Andy Rivera
Kenneth Yeh
Kyra Christiene Tirona
Monique Florencio
Pamela Descallar Racho
Cai de Leon
Celestina Ávasu
Ria Ambrocio
Coco Cordero
Tina Adrias
*No. of members as of October 5, 2021
In this article, we would like to share Home Buddies Budol: Team Kahoy Finds on Shopee that will help you upgrade your offices or homes.
Budget Meals: P40 – P100 Team Kahoy Finds on Shopee
Guess what, "budol" does not mean always expensive items. You can start by checking out these personally-picked Shopee items that are high-quality. For your peace of mind, we selected items that have positive ratings.
💡A little reminder. Before adding to cart any item from a seller (either from Shopee, Lazada, or any online shop), examine the store first. Check if it is a legit local store. Buying from a local store supports our local sellers. Customer support would be easier since you speak the same language. Check customer feedback; this is basic — make sure that there are reviews with actual photos of the items bought. In the absence of reviews, you can chat with the store owner and request actual photos.
1. Round Square Pear Wooden Coaster Kitchenware 
Coasters are useful for protecting surfaces such as tables and counters from liquids. As an added bonus, coasters can be used to show that a drink isn't finished or to keep things clean by putting them on top of it, you usually do it to protect from insects. If you're served hot coffee or tea without coasters, you run the risk of burning the table.
So, getting a coaster for your home or office does not only means improving the aesthetics (keme lang..) of the place or additional cost but an investment.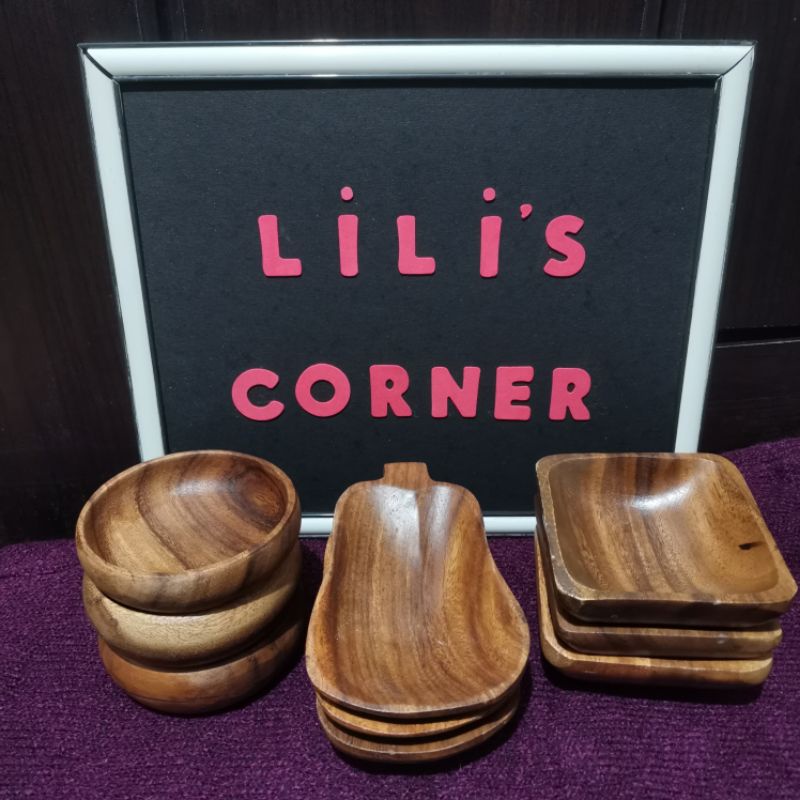 This wooden square coaster measures 4 inches by 4 inches, while the pear-shaped one measures 5.25 inches by 3.25 inches.
Material is Acacia wood
It ships from Metro Manila and according to the seller, it is shipped 1-2 days after checkout
One of the customer left a review saying "Super satisfied customer here" and she noted Excellent Quality, Very Accomodating Seller, Well-packed item, Item shipped immediately and Will order again.
2 Bamboo Soap Dish Habonera
Because… why not? Haha.
Seriously, if you are into #TeamKahoy, you should get this as an addition to your bathroom accessories. This will perfectly blend in. The material used to make this is bamboo, so you know it will last long.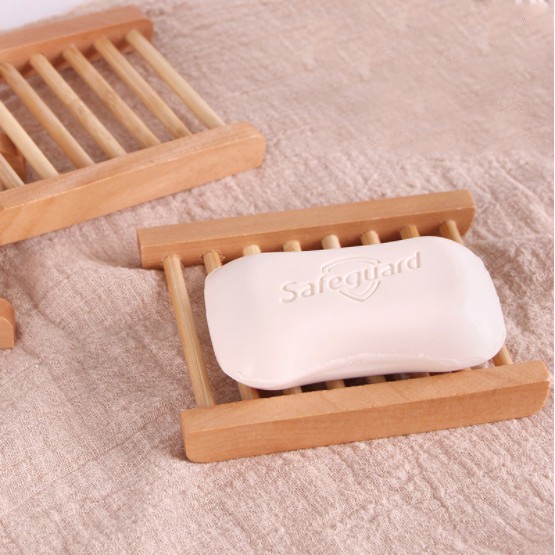 Images posted by the seller are actual photos of the item, including the soap. 😉
Benefit: this habonera allows for complete drainage for longer lasting soap bars. Winner!
Size is 4.5 x 3 x0.7 inches. Always mind this part, you don't like to buy oversized item.
Tip: You can also use this as giveaways in your events, or gift item for friends and relatives.
3. Glass Jar with Bamboo Wooden Lid
These jars are made of high-quality borosilicate glass. It is high-strength, airtight, cold- and heat-resistant design. Natural bamboo is used to make the cover. Each can lid has a food-grade silicone sealing ring that effectively prevents the flow of liquid as well as the entry of gas and insects, is easy to open, and helps to preserve food.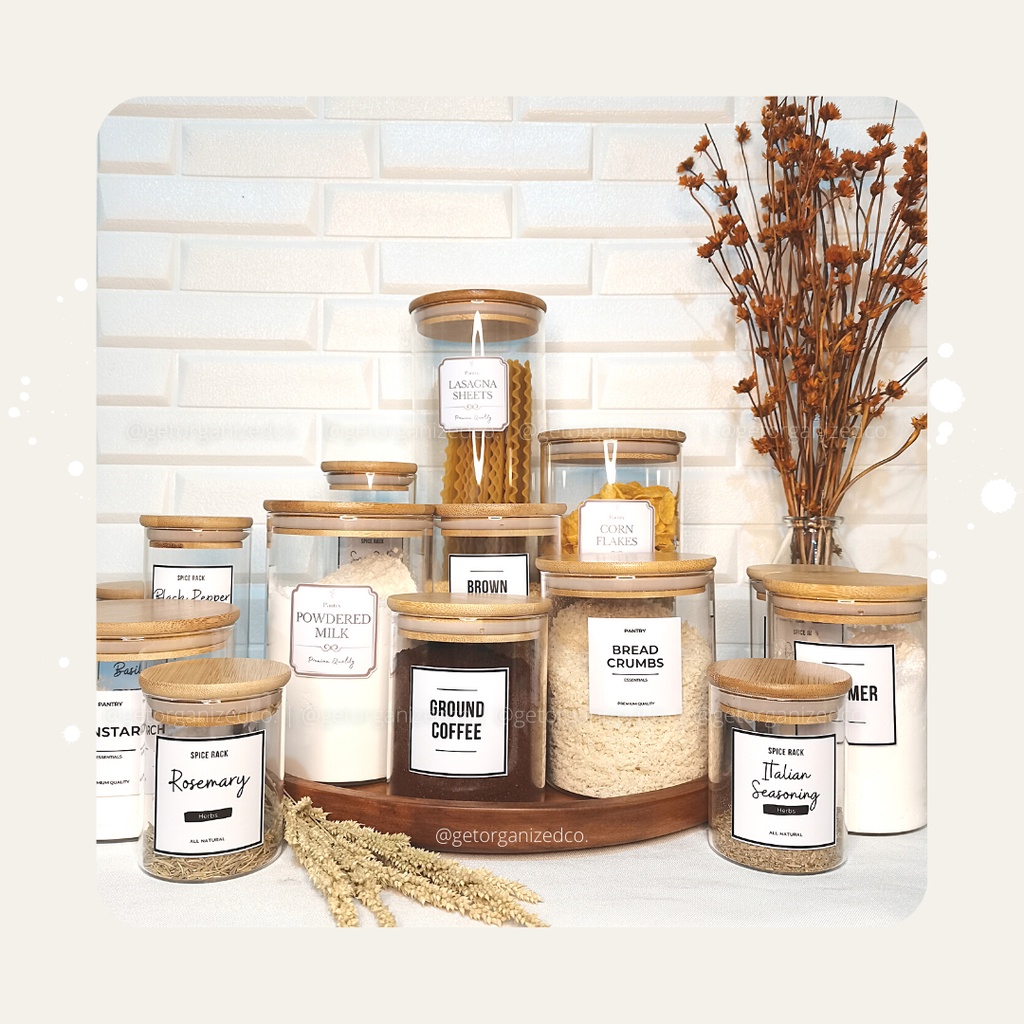 Material used is orosilicate (can resist heat up to 150°)
The Bamboo Wooden Lid with silicon sealing loop for an airtight and safe food keeping.
These glass jars are perfect for your baking ingredients, morning cereals, and most importantly for your everyday herbs and spices.
4. Customize Wooden Stand
For the "plantitas / plantitos", this item is for you. You can put your plant vase here and it would add character to your office.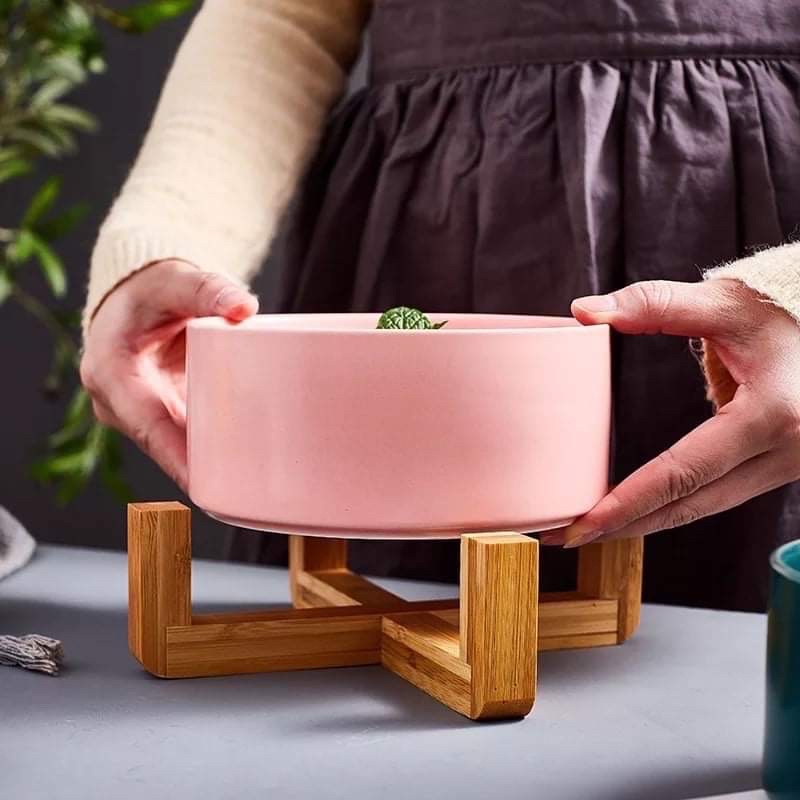 Small – 25cm Width & 8cm Height
Medium – 30cm Width & 8cm Height
Large – 35cm Width & 8cm Height
5. Team Kahoy Wood Picture Frame
You have already invested with a few kahoy-made items, now let's complete your shopping with this super cheap but high-quality photo frame.
As of this posting, more than 333 customers have purchased and are happy with this item. You could be the 334th!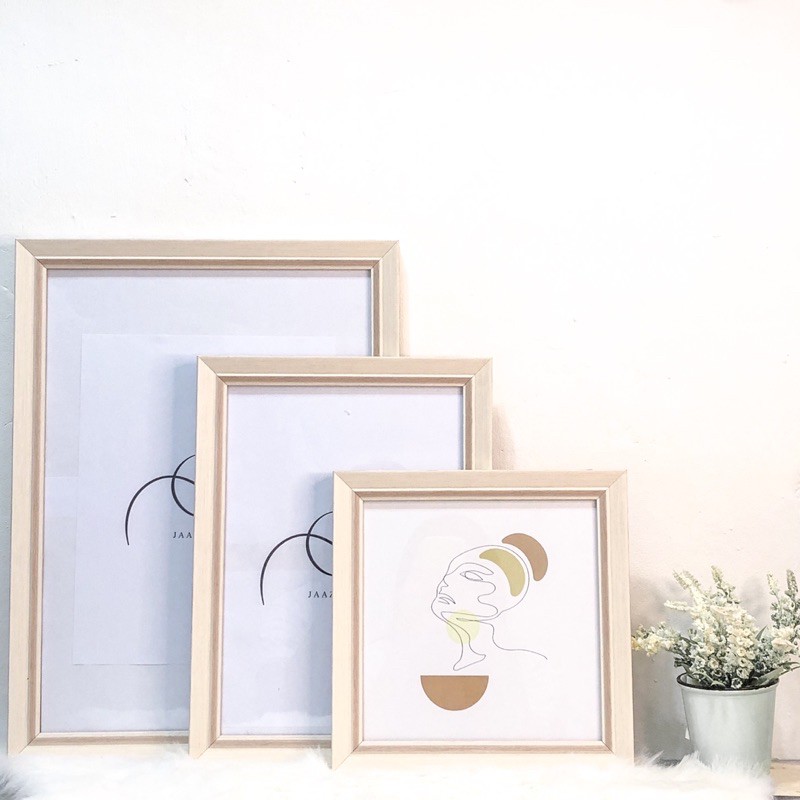 8×8 – 8×8 inches A4
8 1/4 x 11 3/4 A3
11 3/4″ x 16 1/2″
Home Buddies Work From Home Essentials
Since the occurrences of Covid-19 took place, that particular area of your home has served as your workplace. Let's take it to the next level. Here are some carefully chosen accessories that will take your home office to the next level.
1. Wooden Octagon hanging racks
Say goodbye to that boring Zoom background of yours. Level up with this rack where you can put your plants and other home decors.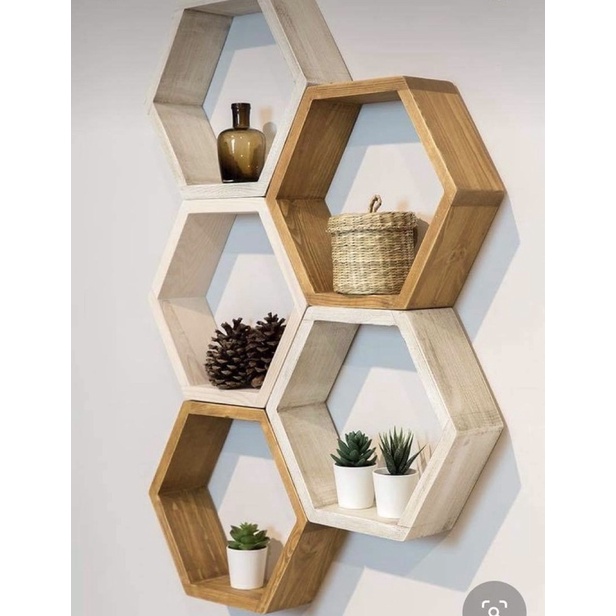 This item ships from Bulacan and measures 28 cm in length, 28 cm in width (front), and 10 cm in width (side).
The store has almost 30 items displayed and mostly are made of wood.
2. Home Office Desk Computer Desk
I think you already earned a little from your online selling since last year, right? Now it's time to upgrade your home office table. We recommend this large, durable, and efficient home office table.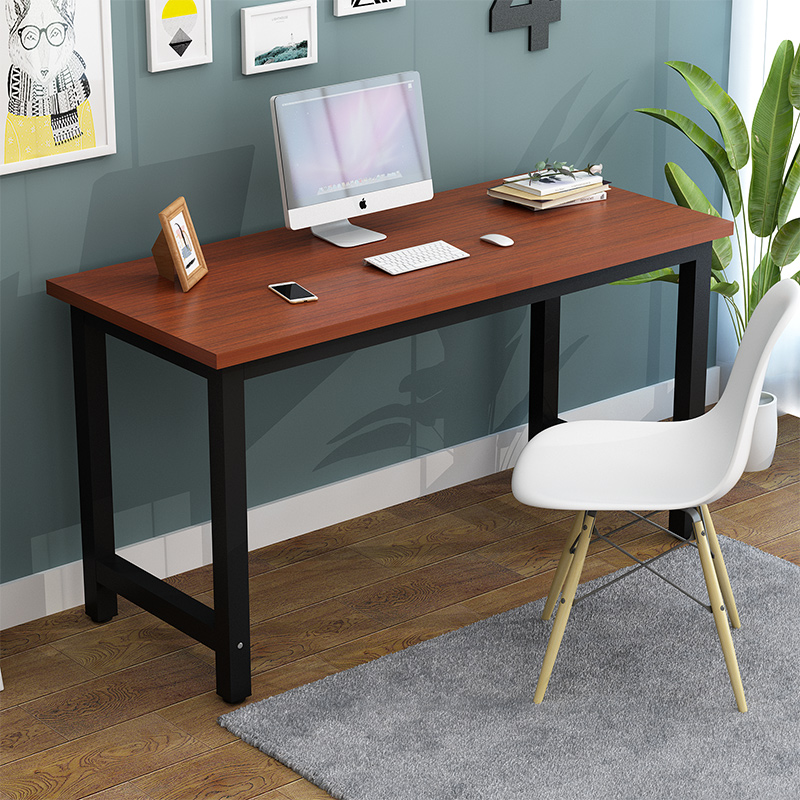 Dont miss this! Dimension – 72 * 60 * 100cm, 74 * 60 * 120cm, and 74 * 70 * 140cm
Colors available: Maroon/Black and Yello/Black
Frame/Bracket: 5x5cm tube thick
FOR YOUR PEACE OF MIND, THE STORE HAS SOLD MORE THAN 4,900 units of this item. Reviews has average score of 4.8 out of 5.
3. Wooden Calendar
This is a very IKEA-inspired design wooden calendar that has natural wood traces such as wood grain and knots.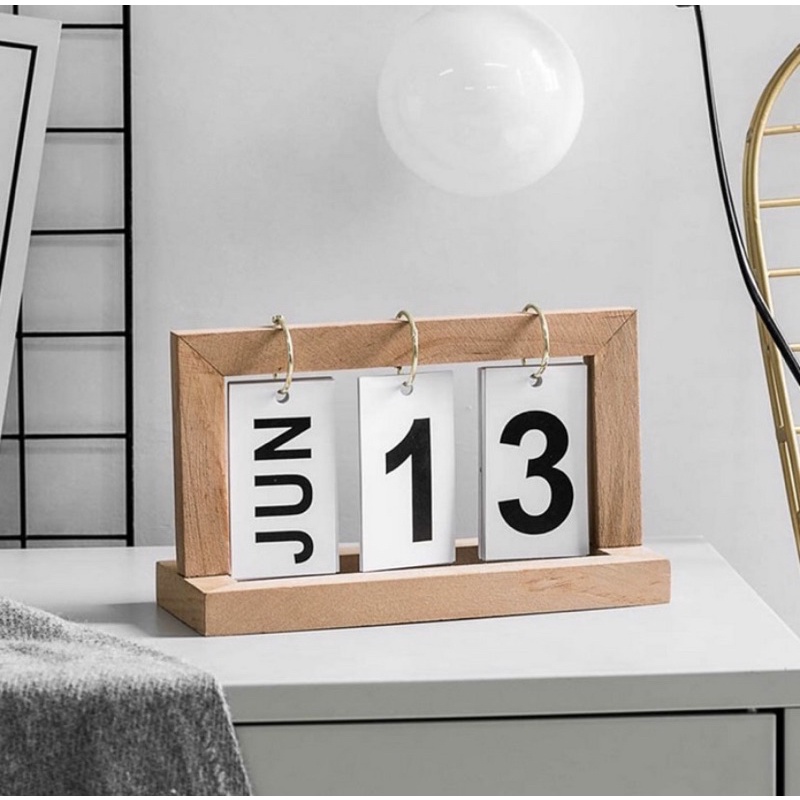 Measurement is 12cm height x 20cm x 9cm length
Conclusion
When it comes to a rustic style, you are definitely a Home Buddies Team Kahoy Member if you appreciate beautiful wooden objects and details.
Finally, we hope that thisHome Buddies Budol: Team Kahoy Finds on Shopee list would have helped you in starting upgrading your home office.